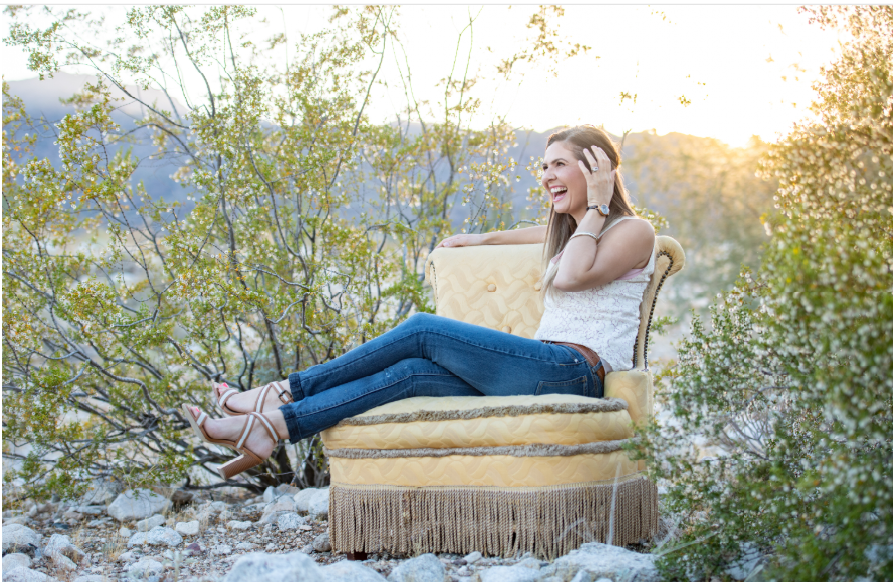 Welcome! I hope you find this site full of encouragement, laughter and if anything a place to relate. My mission is to create a safe place for women to Thrive Together!
Real life
Head on over and read all about my crazy journey of being a Military Spouse, Entrepreneur and Mother. Meet you there!
EngagemenT
How to thrive together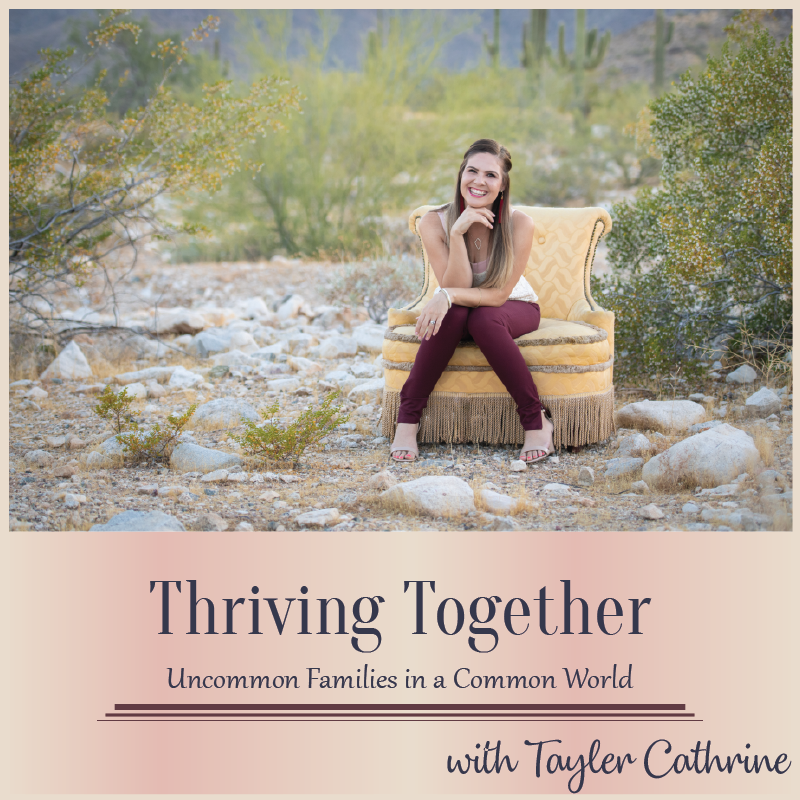 A place for women to come share their personal journey and give hope and encouragement to others.
Everyone has a story to tell.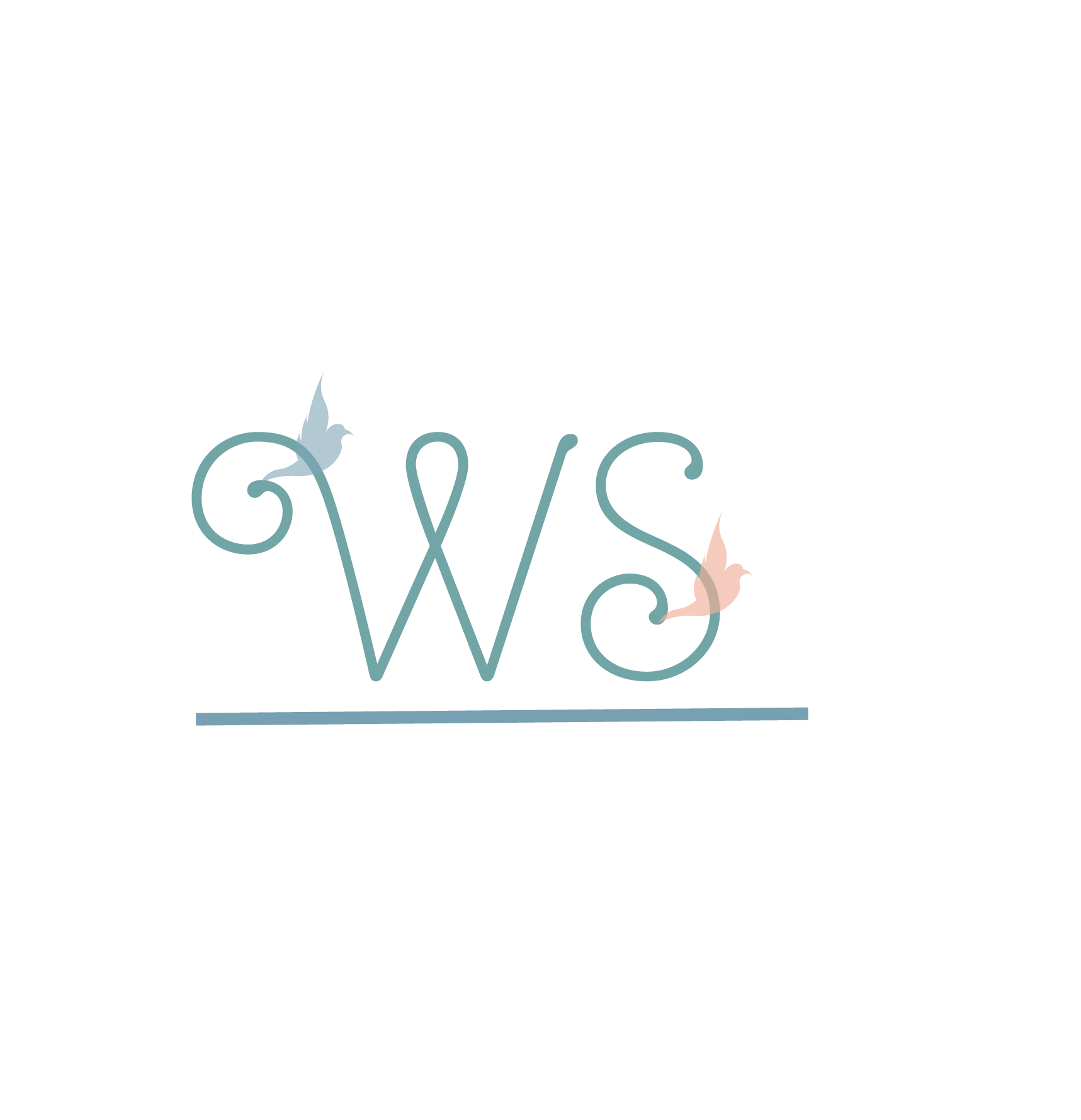 Our Mission
 Women Soaring is about finding freedom in who we are in Jesus Christ and taking flight in our gifts and talents to soar with others.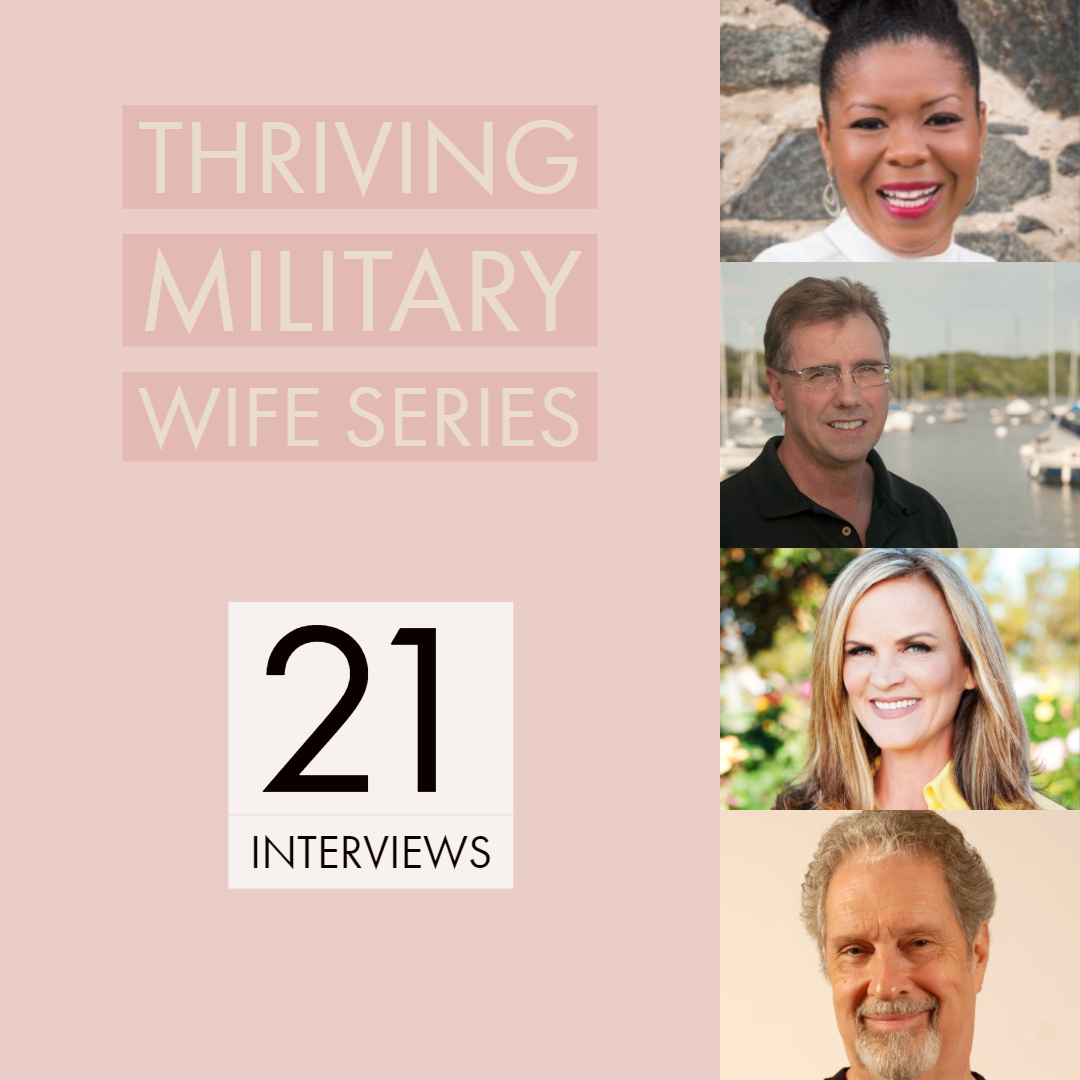 21 interviews with experts covering all areas of life for you to be able to Thrive in life! Plus, bonus material!