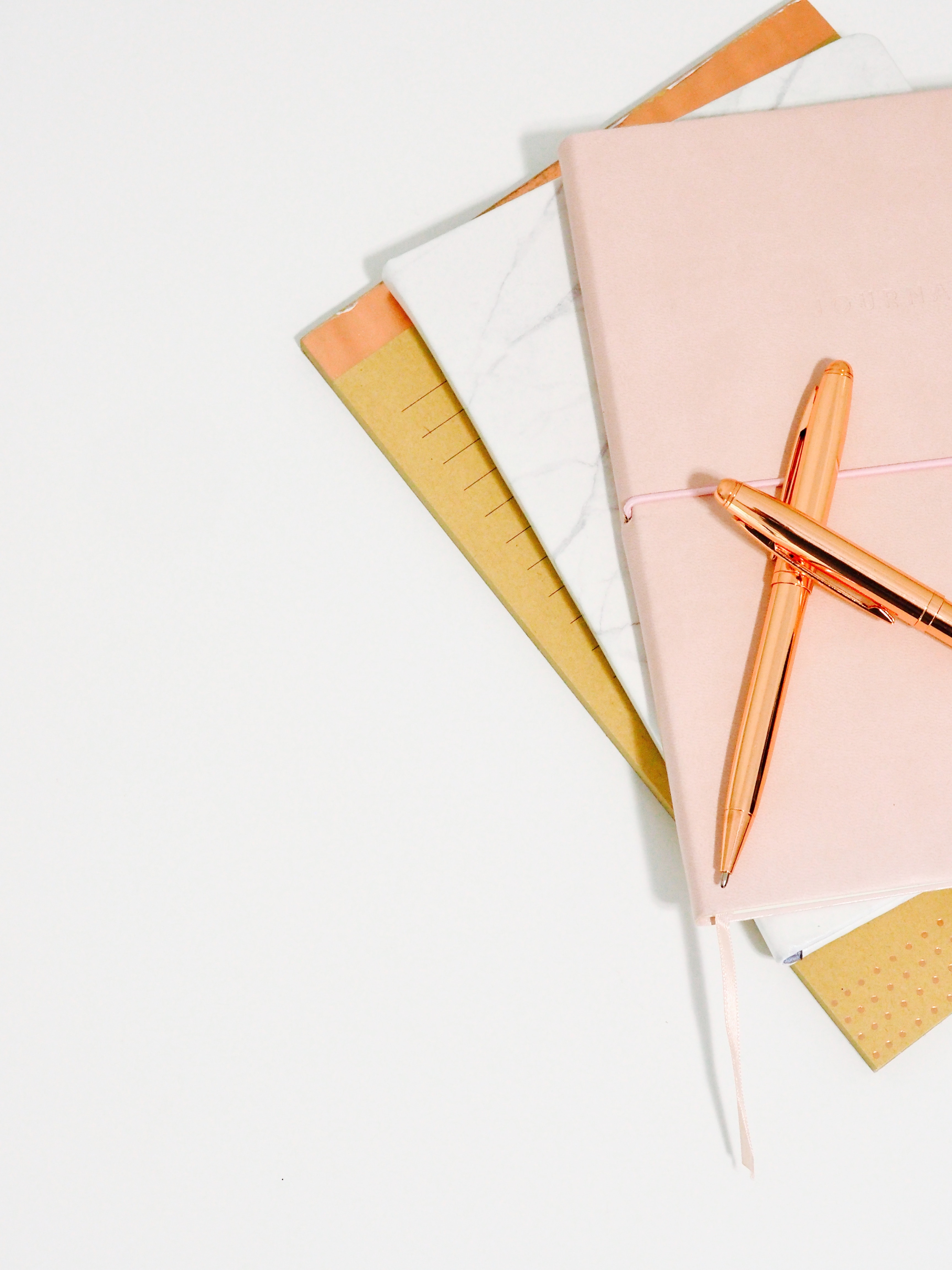 Blog
Sharing real life
through hope, laughter and tips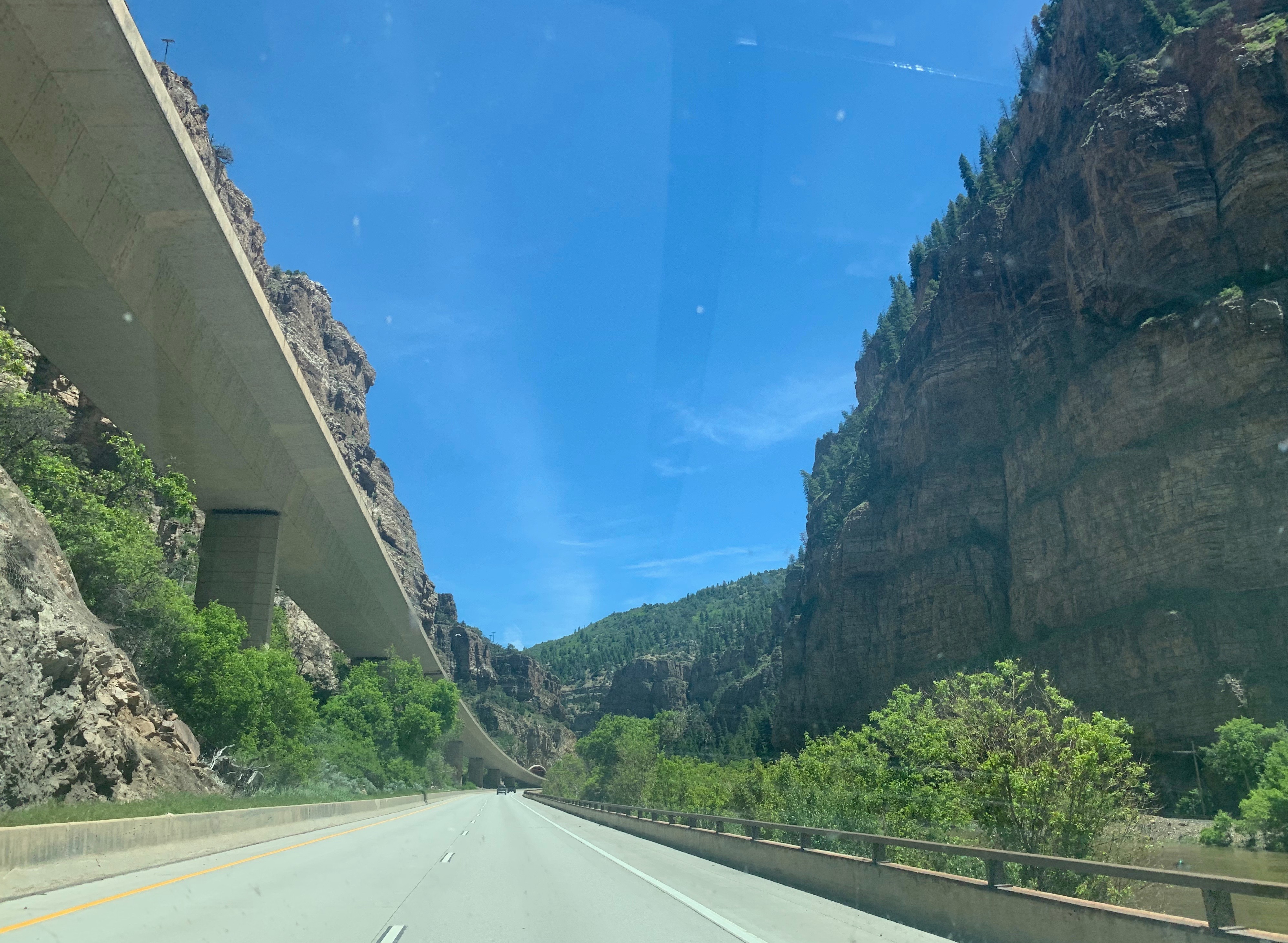 I have always loved a good road trip! I used to do them with family growing up, as I got older I took them with friends, my husband and I also loved to road trip together. THEN, we had kids. We still frequently road tripped, and honestly the military lifestyle left a...
It's Going to be Perfect!
Let's Plan Your Big Day!