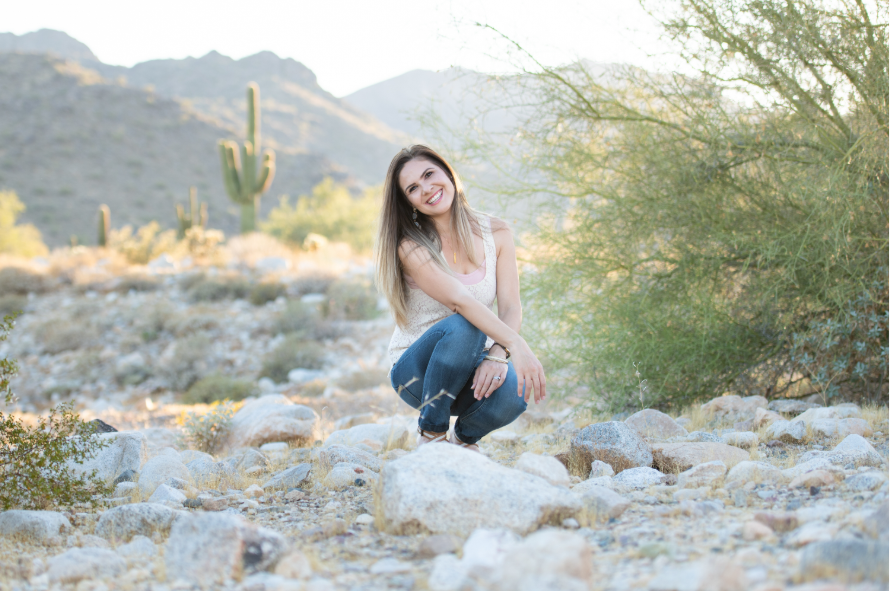 Hello!!
I am so happy you are here! Let me share a little about myself. I am a Navy Wife for almost 10 years and have 4 beautiful children. I am the founder of Women Soaring, a Christian group for Military Spouses and Unique Lifestyles. I also host the Thriving Together podcast.
I believe that life is one huge adventure and our mindset and attitude plays a huge role in how much we achieve or appreciate life. I have had my fair share of really high highs and really low low's. I am here to share how to overcome your own personal blocks, break cycles, and live life to the fullest. I do this by sharing my own life as authentically as possible, with loads of humor, honesty, encouragement and raw emotions.
Fun Fact: I love to travel and have been to nearly 60 countries!! Majority of these with my kids!