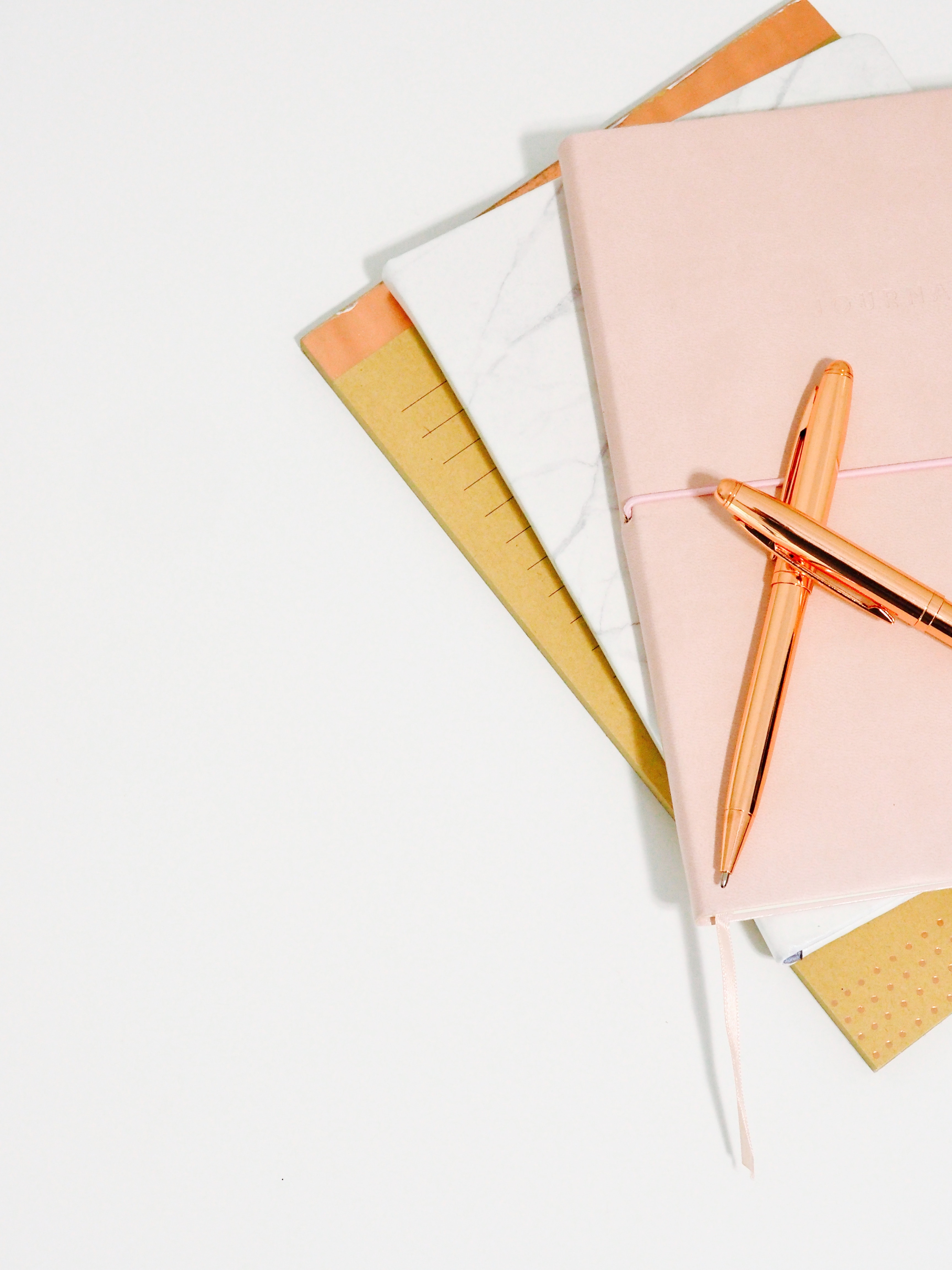 Blog
Sharing real life
through hope, laughter and tips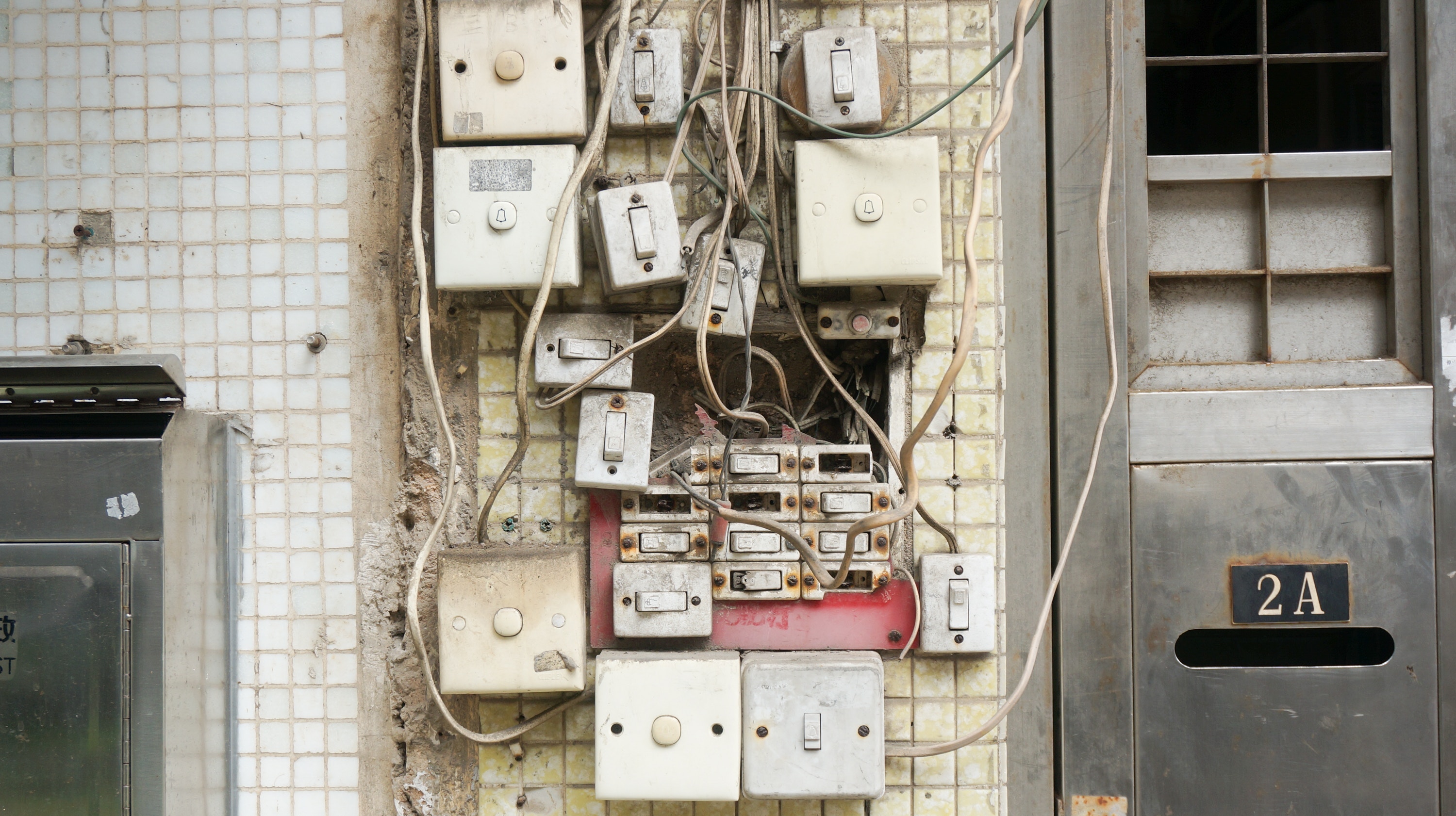 I often say, "I'm a hot mess!" If you have hung out with me, you have probably heard me spew these words over myself or my kids. But when I was trying to find an image for my first blog post, I came across this beauty of wires and switches. I thought "THAT is what MY...
It's Going to be Perfect!
Let's Plan Your Big Day!